Benefits of Becoming SHE Certified
Becoming a SHE certified stylist gives you expert knowledge in the most profitable service you can offer. SHE provides our stylists with continued support to help ensure growth of their business and help maintain the quality and standards that embody SHE.SHE's main objective is to help our stylists see the potential of financial freedom with our products and learn a method so beautiful clients will only be able to receive it from our trained stylists. SHE is about beautiful hair, but more importantly, SHE is about you.
THE FLAT MAGIC KIT
Everything you need to get your extension game on! Get your Flat Magic Stylist Kit today.
*Included with certification classes.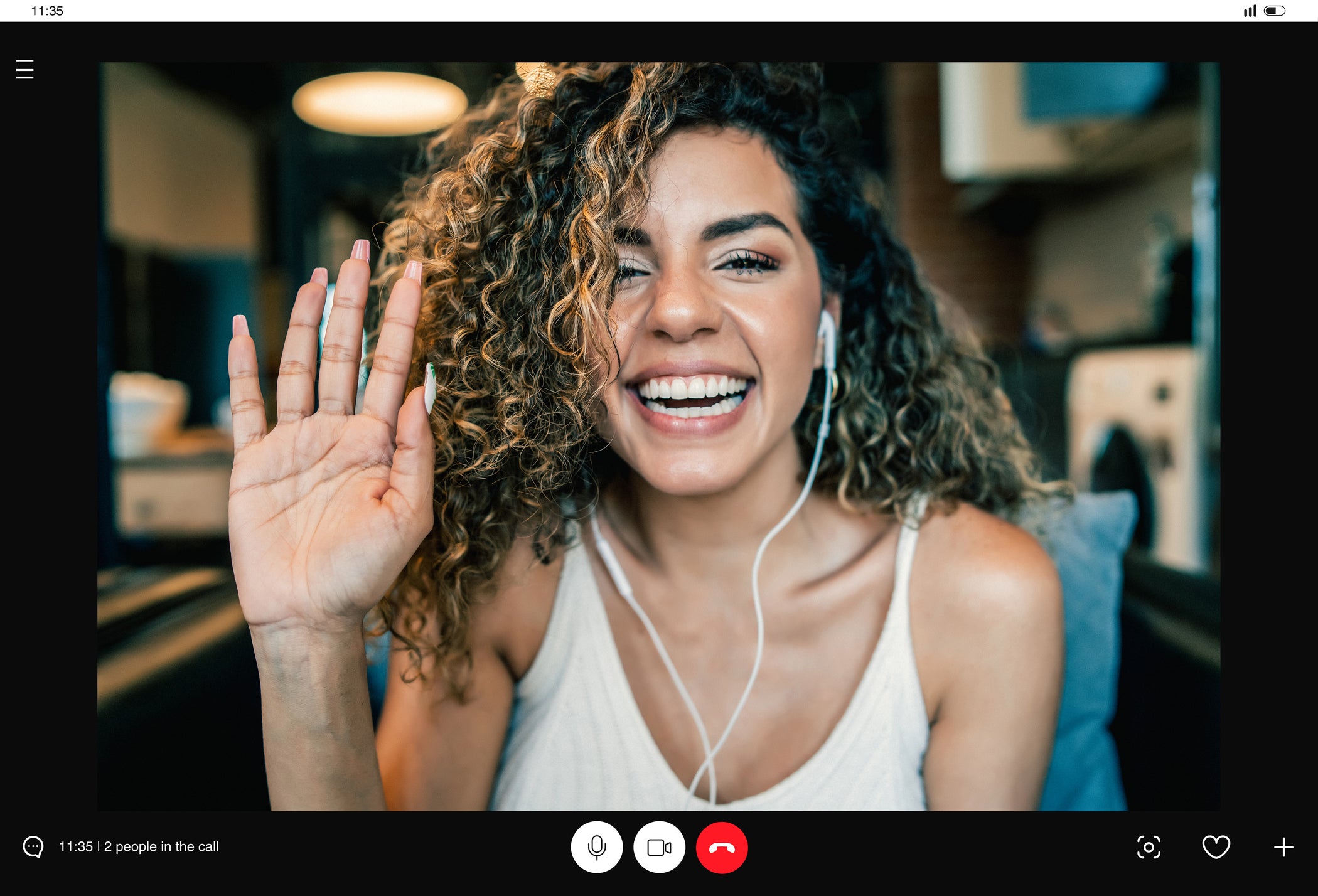 Get Educated
Set up a Virtual Consultation
Questions about education, client consultation, bond Applications, next steps, or growing your extension business. We want to talk with you!
Get Educated
In Salon Training
Interested in training your stylists? SHE can come out to you! Let's jump on a call to get started.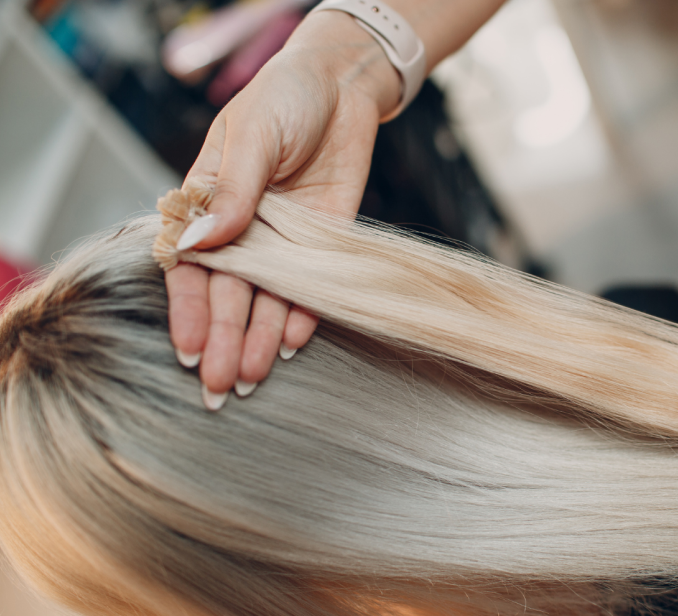 Meet your SHE Educators
Jamice Quick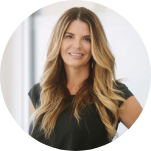 Celebrity Hairstylist & Expert Colorist
MasterClass Educator for Extensions and Color
Jamice is a world-renowned celebrity, hairstylist, and color expert known for her unmatched talent in creating stunning hair transformations with extensions and color
Julie Isobe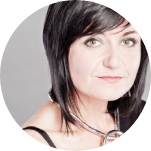 Salon Owner and International Hair and Beauty Educator.
She believes passion is a driver, but knowledge is calming force in our industry. The more you know, the more you have to offer, and the more money you can make.
Sacha Quarles
Sacha's (educator) bio.
Sacha Quarles "Sacha Q", has been the go-to stylist for stage, television and the film industry for the last 20 years. His editorial credits include Vogue, Cosmopolitan, Vanity Fair, Self and People as well as other top-tier magazines. He was the lead stylist on Sex & the City, and has numerous high profile celebrity clients.
Become a SHE Educator
The growth of others inspires you, and you have the skills? We want you on our team.

"I've made more money this year than ever before!"
Sarah Johnson
Veteran Stylist